F & M Logistics, Inc. was established in 2010 to help accommodate additional loads for our customers and to meet the needs of other carriers. F & M Logistics has a solid base of owner-operated trucks pulling hopper trailers.
F & M Logistics utilizes a team of reliable, committed owner/operators, some of whom have been hauling loads for us since we started in 2010. We also maintain relationships with hundreds of other owner/operators in all parts of the continental U.S. to handle any logistical need you may have.
We are always looking for safe, experienced owner/operators. F & M Logistics, Inc. offers excellent paying loads, on-time payments and a great working environment. If you are interested in joining as an owner/operator, we want to talk to you.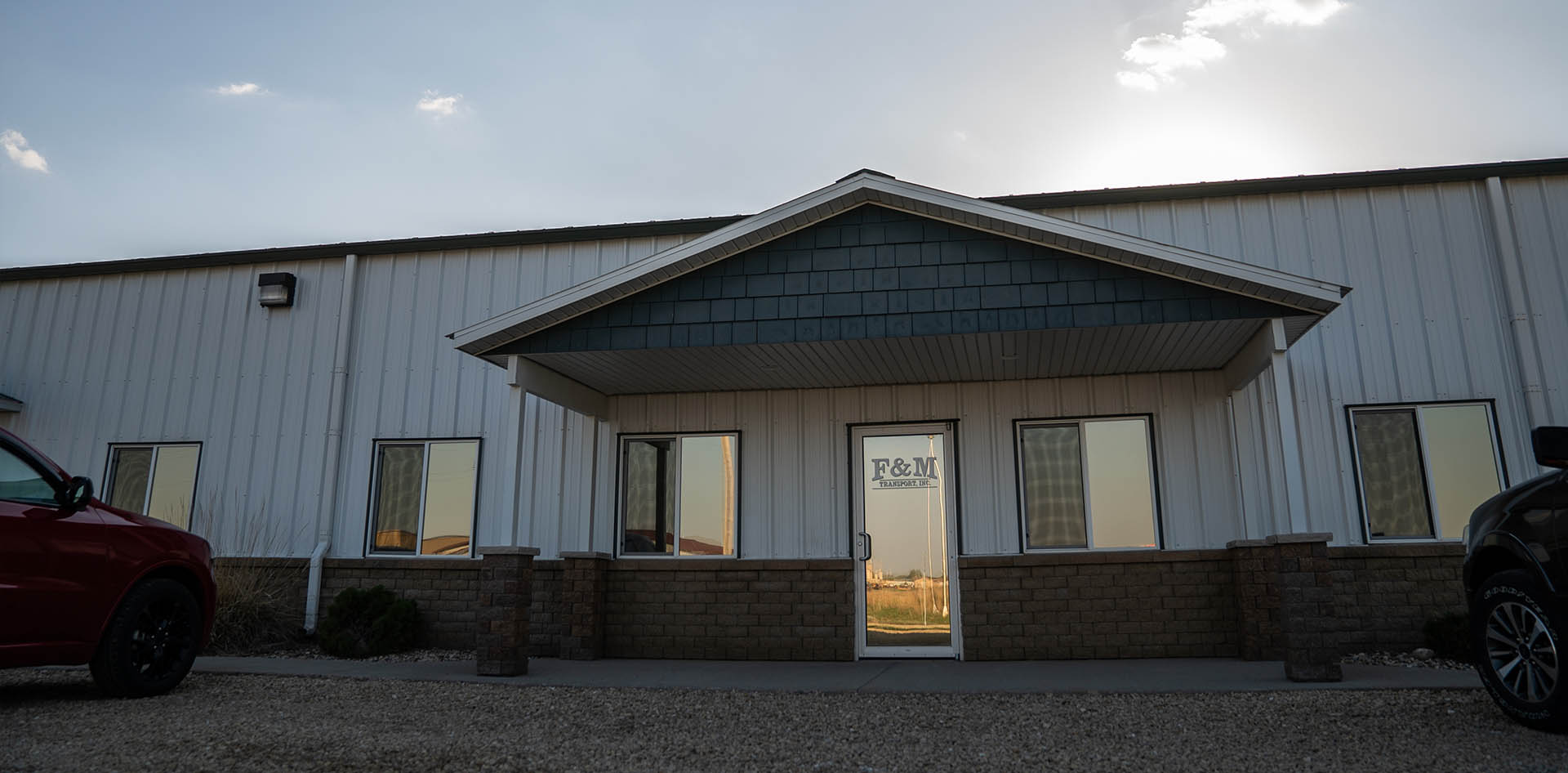 Advantages to becoming an F & M Logistics owner/operator:
Consistent year-round work available
No forced dispatch
T-Chek Fuel Cards available
Weekly payments with detailed settlement information.
Requirements to Join as a logistics owner/operator
Own your truck
Have your own operating authority
You can pull your trailer or pull one of our trailers
You must have your own insurance including:

Liability insurance with a minimum of $1,000,000 in coverage
Cargo insurance with a minimum of $50,000 in coverage. Some loads require additional coverage
You must have a clean driving record and a history of "on-time" deliveries

Please call dispatch at 701-282-0476 for trucks and loads that are currently available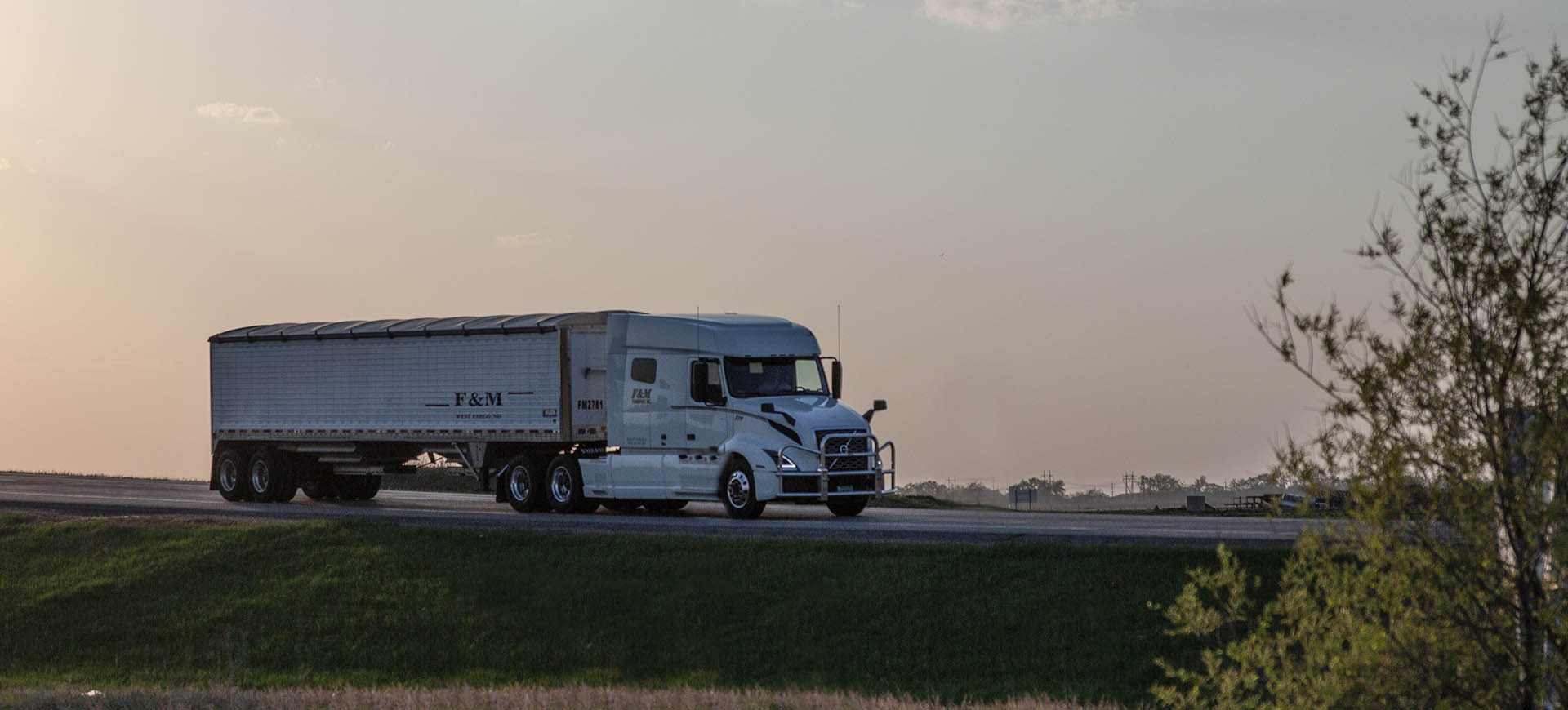 F & M Logistics is dedicated to providing our clients safe and timely delivery of their goods, superior customer service, and the insight gained by our team's extensive logistics experience. The strength of our "Word" and our commitment to outstanding customer service have secured us many long-term relationships and satisfied clients.